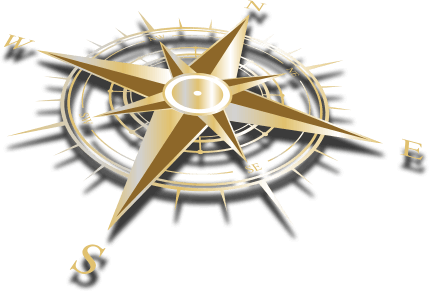 WELCOME TO BORDERLINE SURVEYS
...PUSHING THE BOUNDARIES
What We Do
We are a full service Professional Land Surveying firm serving northwest Alberta from our Clairmont office.
Professional Alberta Land surveyors are exclusively commissioned by the Province of Alberta to carry out legal surveys. This means that our products and services are tied to legal property creation, property transaction, property boundary location, and government regulatory approvals for construction and development.
Borderline Surveys Ltd. offers our clients a variety of survey plans, related products, and services tailored to the specific requirements of your activities. Our products include Real Property reports (RPR), subdivisions, roads, topographic surveys and engineering design data collection, legal and crown surveys, and more. Our services involve property staking, construction layout, volume calculation, and (subdivision) land use planning.
We have a fully equipped modern office, 4 full time employees, additional part time staff, and capacity to mobilize multiple field crews. Borderline provides the same services found in larger urban competitors, delivered with small town values.